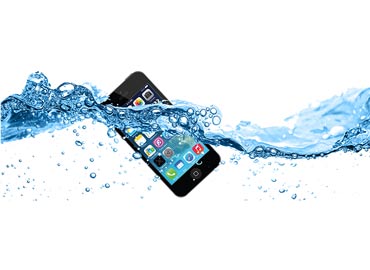 Cell Phone Repair – How it works
Lectro Tronic Cellular Repair located in Fort Worth Texas. For customers living in Dallas-Fort Worth Metroplex , we provide walk in repairs. Where you drop off your phone for repair, which will take approximately 30 minute to 1 hour. In some case we have to order part for your phone, which usually take 2-3 business days, ask us for loaner phone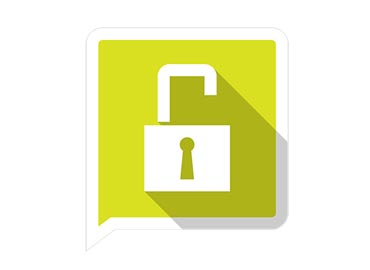 We unlock all carrier! Cell phone unlocking enables you to switch service providers using the same mobile device.  Often networks and carriers will "lock" their devices so you are restricted to use their services only. This avoids the need to purchase multiple devices.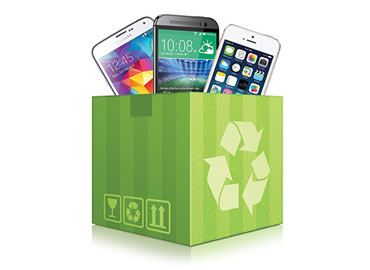 We Buy New, Used & Broken Phones
We buy new, used & broken cell phones taking up space and collecting dust. Sell electronics that are dead or you just don't use any more. You can make easy money, and help the environment by keeping electronic waste out of landfills!
OUR SERVICES
If We Can't Fix it, YOU DON'T HAVE TO PAY